Archive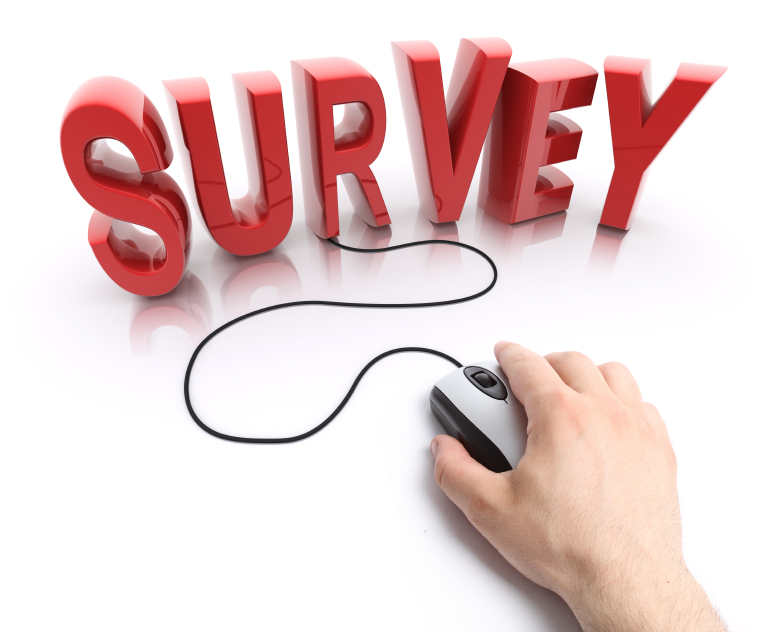 Moorestown Creative Arts Survey
Over the last several months Sustainable Moorestown has formed an Arts Sub-Committee. This committee is a team of representatives from MoorArts, Moorestown Business Association, Moorestown Library, Moorestown Township School District, Moorestown Theater Company, Perkins Center for the Arts, Sustainable Moorestown, and West Jersey Chamber Music Society. The committee's focus is to form a stronger community of creative people living and working in Moorestown, NJ by connecting, advocating for and informing Moorestown's artistic community; and to help develop its unified voice.
The committee has developed this survey as its first step in identifying the breadth of Moorestown's artistic community and creative industry businesses/organizations while also identifying some of the needs of this community.
The survey is designed to be completed by currently practicing artists of all genres and the creative industry businesses based in Moorestown. It will take less than 5 minutes (really!) to complete. We thank you for your time and contribution to this project!